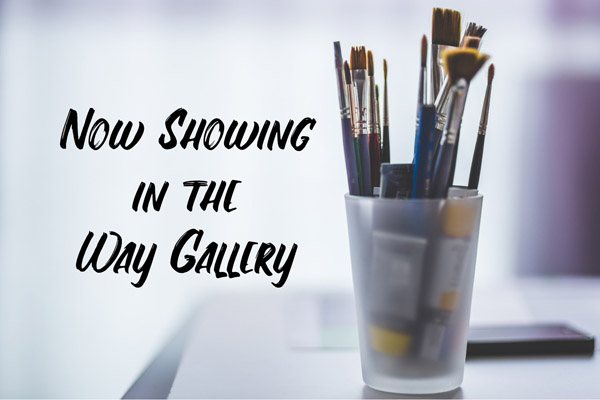 The Way Gallery: Fiber Art by Fiberforum
Fiberforum is an over 40-year-old northwest Ohio art group whose members use a wide variety of fiber media and techniques to create individual and collaborative works.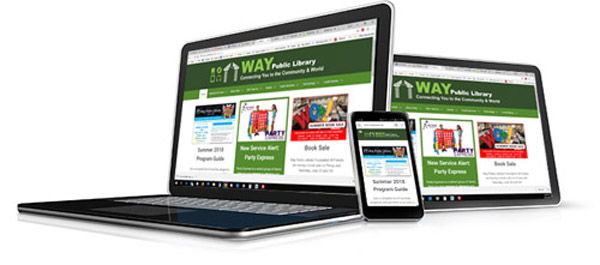 Online Services Simplified
Way has constructed a portal to help you easily learn about and access all of our online streaming and information services.
Visit http://digital.waylibrary.info now.
Baker's Way!
Characters, holidays, animals, basic shapes and more! See our complete list of cake pans
here!
Musicologist-in-Residence
This fall, Way Library will host Dr. Ryan Ebright, Assistant Professor of Musicology at BGSU, as musicologist-in-residence.
It's Time!
Pick up your entry packet at the Information Desk. The deadline to enter is Saturday, September 21.
Sponsored by Historic Perrysburg, Inc and Way Public Library.
Why buy when you can borrow?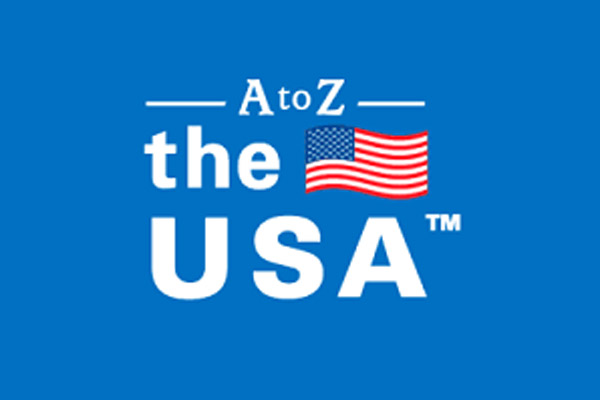 A to Z The USA
Free Streaming Service
Kanopy: Stream free documentaries and educational films on-demand on your TV, mobile device, or computer. Topics include current affairs, science, performing arts, foreign languages, history, religion, and many more.
Visit Kanopy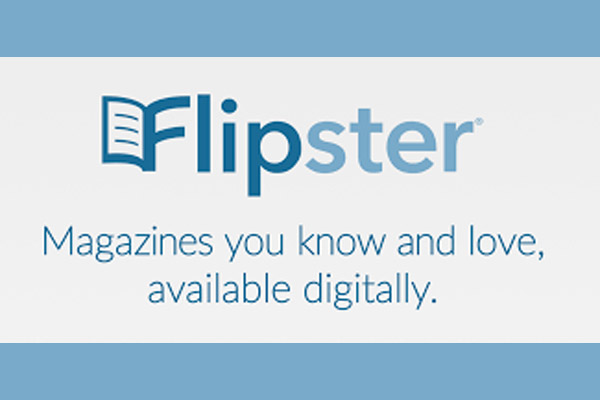 Online Magazines
Flipster: Access leading digital magazines on your mobile device or computer. Read an unlimited number of magazines with no need to check out or return titles!