Douglas Brinkley
July 10, 2019 at 6:30pm
Internationally known historian/author discusses his new book American Moonshot.
Read more here.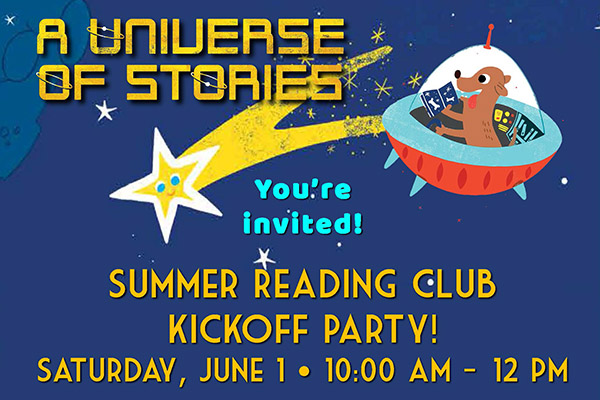 Summer Reading Program
Join us for our kick off party on Saturday, June 1 at 10:00am.
Special Holiday Hours
Way will be closing at 5:30pm on Wednesday July 3rd and remain closed all day, Thursday, July 4th.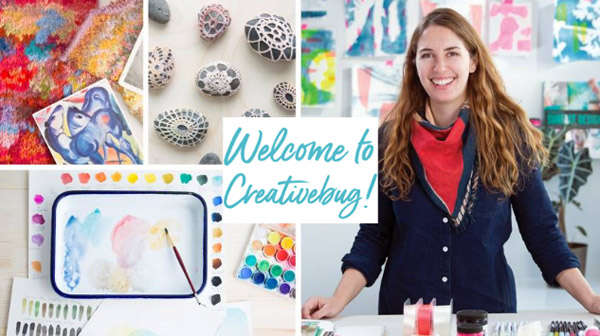 CreativeBug
Get full and free access to CreativeBug using your library card. Follow this link to get started!
Creativebug has more than 1,000 award-winning art & craft video classes taught by recognized design experts and artists.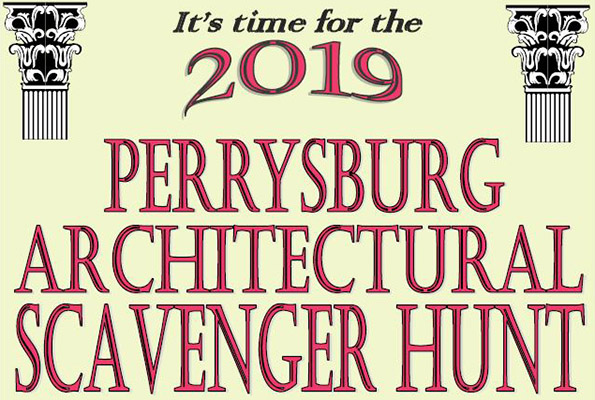 It's Time!
Pick up your entry packet at the Information Desk. The deadline to enter is Saturday, September 21.
Sponsored by Historic Perrysburg, Inc and Way Public Library.
Book-to-Action
Join us as we read So You Want to Talk About Race by Ijeoma Oluo, and attend a variety of programs focused on its themes.
Read more.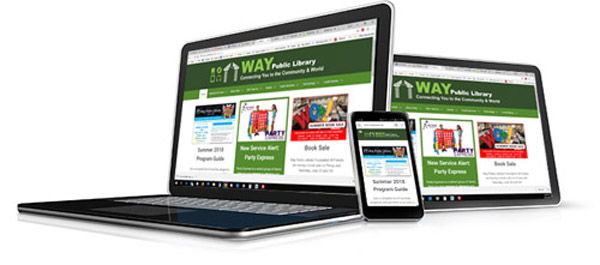 Online Services Simplified
Way has constructed a portal to help you easily learn about and access all of our online streaming and information services.
Visit http://digital.waylibrary.info now.
Why buy when you can borrow?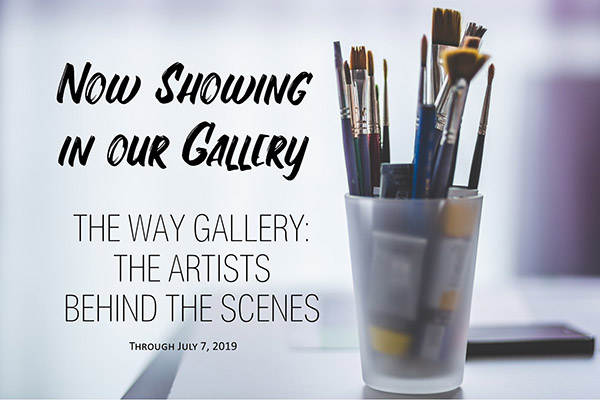 The Way Gallery: The Artists Behind the Scenes
This special exhibit features works from each of the four artists who operate "behind the scenes" of Way's Gallery.